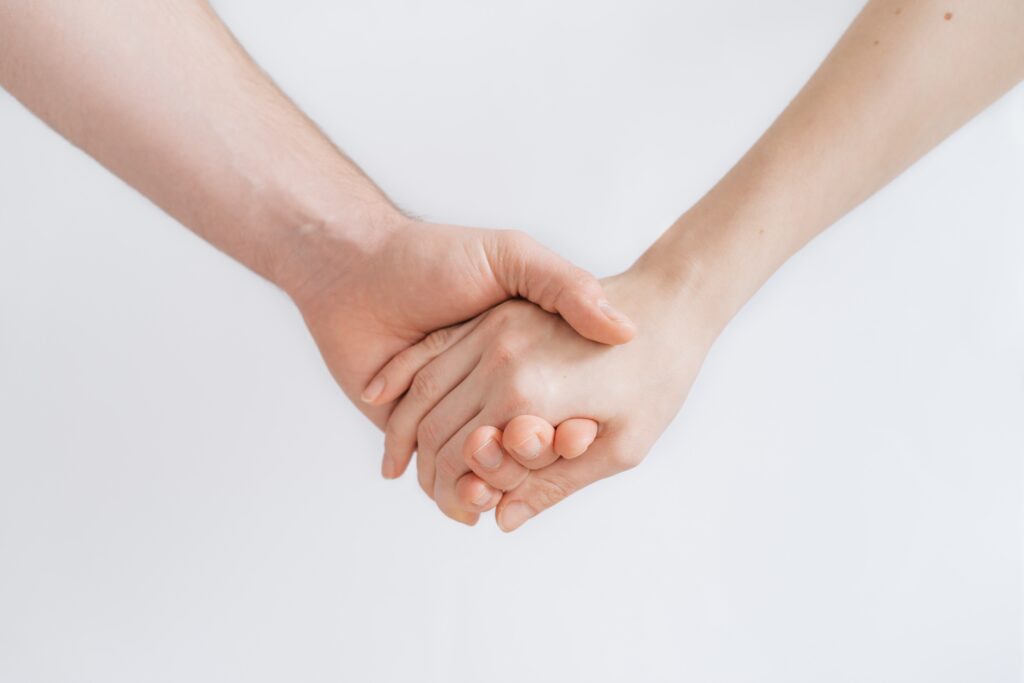 A comprehensive referenced resource library of male and female fertility conditions to complete your knowledge and support your practice.
Multiple Treatment Options
Each condition or situation has a range of verified treatment options in an easy-to-use format, plus PFP explanations.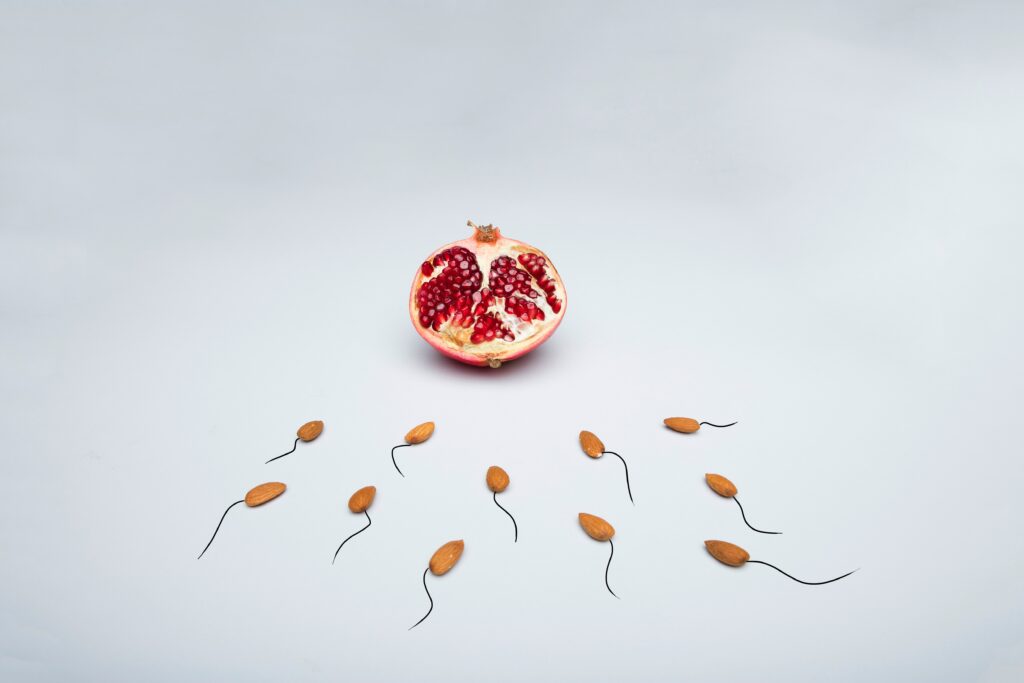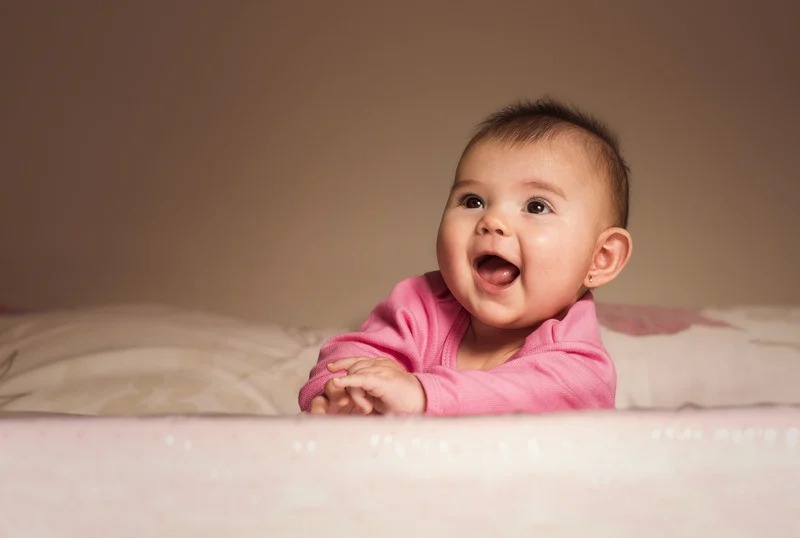 The morefertile® PFPs identify core client fertility dynamics and clear self-help advice that will extend your treatments.
Become a Registered Morefertile Practitioner [Coming Soon]​
At-home and laboratory tests for health and fertility.
Excellent Food-State & Wholefood supplements to support clients.
Individual, formulated and bespoke herbal products.
Work towards being a Registered Morefertile Practitioner with online learning. [Coming soon].
Morefertile® CPD modules build knowledge and expertise in treating male and female fertility.
Earn morefertile® Rewards when you and your patients purchase products and tests.